It has been six years since I've released any music but today I am pleased to announce you can stream or download Summer Took You. This summer themed album is full of upbeat melodies, power-pop distortion, and Beach-Boys inspired harmonies. There is even a cover of Don't Talk (Put Your Head on My Shoulder) from Pet Sounds.
I started this album at the same time I was working on my first animation Wormholes and never expected that leaving music behind would lead to so many wonderful opportunities. What I've learned during all my time as a songwriter, such as composition, dynamics, melody, harmony, emotion, and the various timbre of sounds, translated directly into my films. Because of this I am very grateful for all the failures or "practice" along the way.
During the creation of my films as well as music videos for other artists, these songs stayed in the back of my mind as regrets. I really dislike quitting things that I have started and felt proud of the work and experience we all had during those original sessions. We decided to slowly chip away at these songs for a few hours every Friday night until they were done. It was a good excuse to get together and in a way a souvenir of the fun we had.
Years later, those three hours a week led to this.
Summer Took You was recorded at Electric Canyon Studios with Dale Price as well as my home studio (now my animation studio), and Jay Darden's home studio. Some of the songs we initially recorded didn't make the final cut but maybe they can be reworked down the road.
It features Jay Darden on electric guitar, and bass guitar on the opening track California. Jay also had a major impact on engineering in our later stages.
My brother Jordan Funk played drums, Dana Hocking helped engineer two songs, Ken Lovgren (deathstar) wrote the bass guitar for Kill Me So Good, and John Peters mixed Kill Me So Good and In the End. Along with tracking the majority of the instruments at Electric Canyon Studios, Dale Price mixed the remaining songs and mastered the album.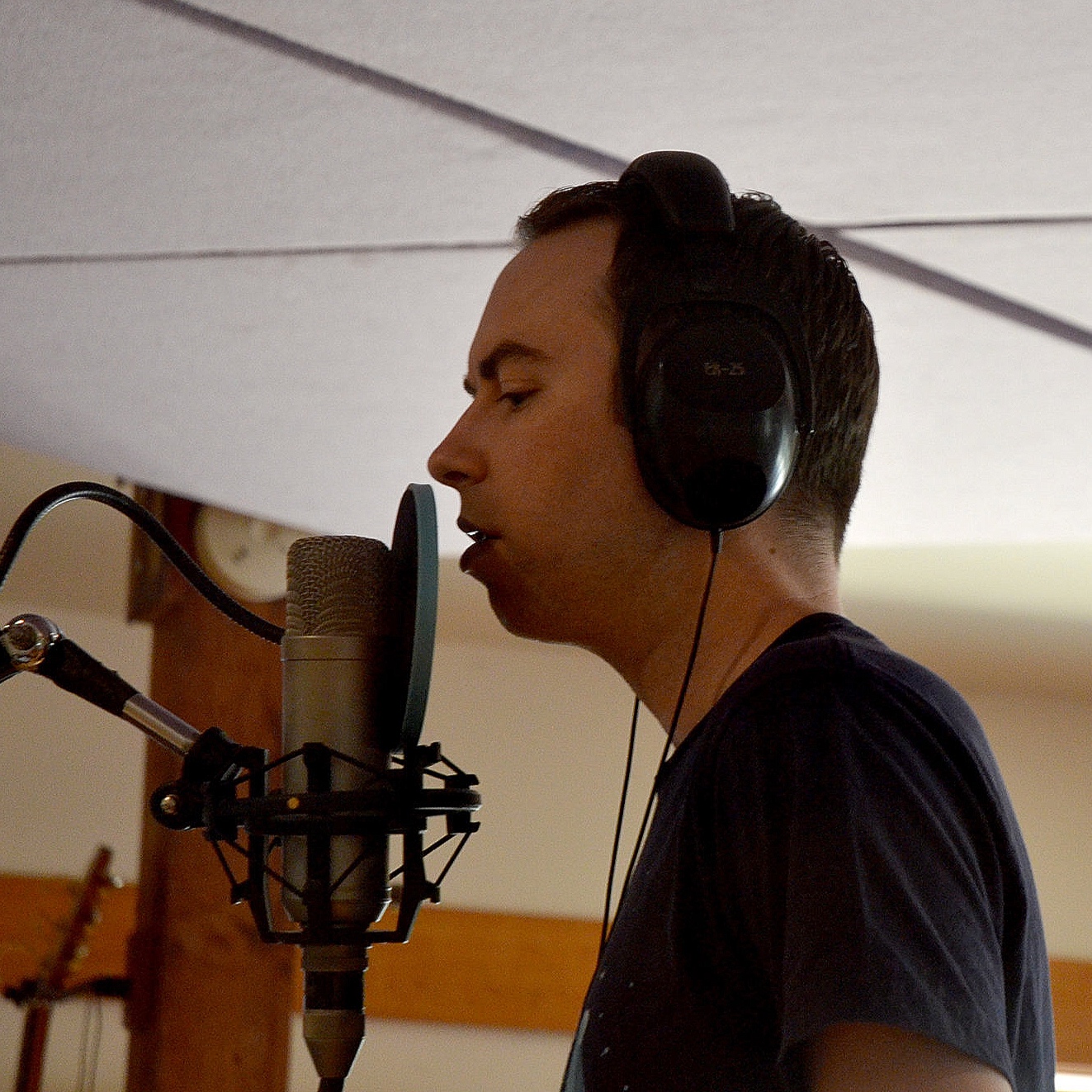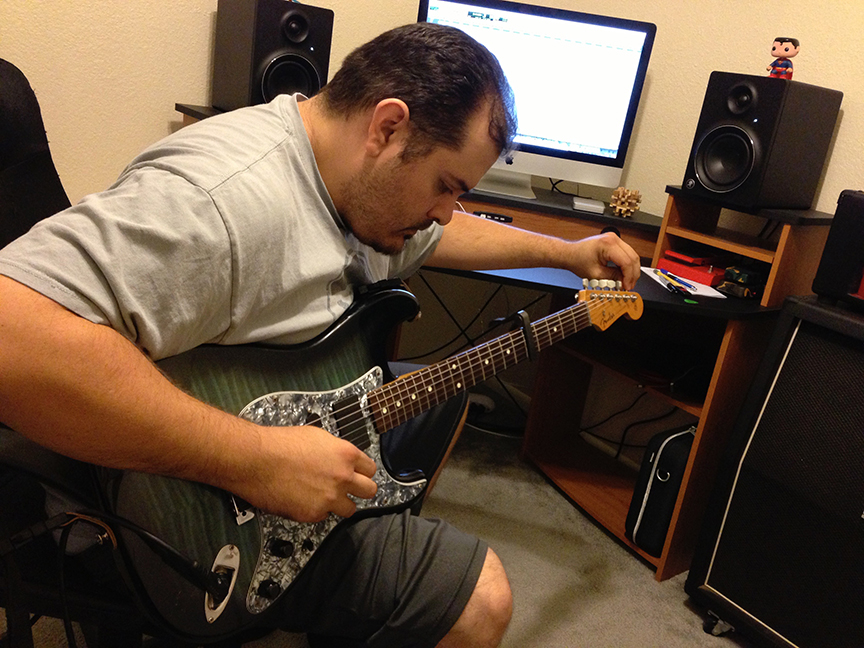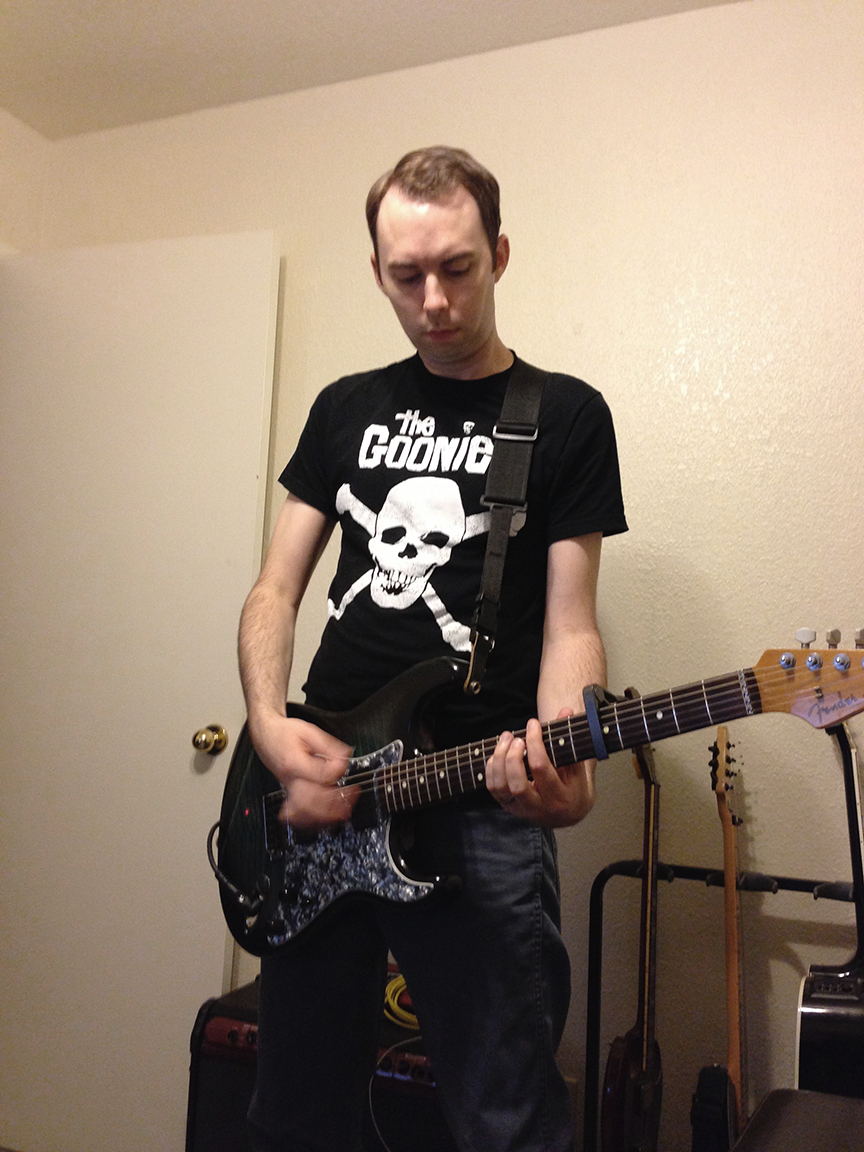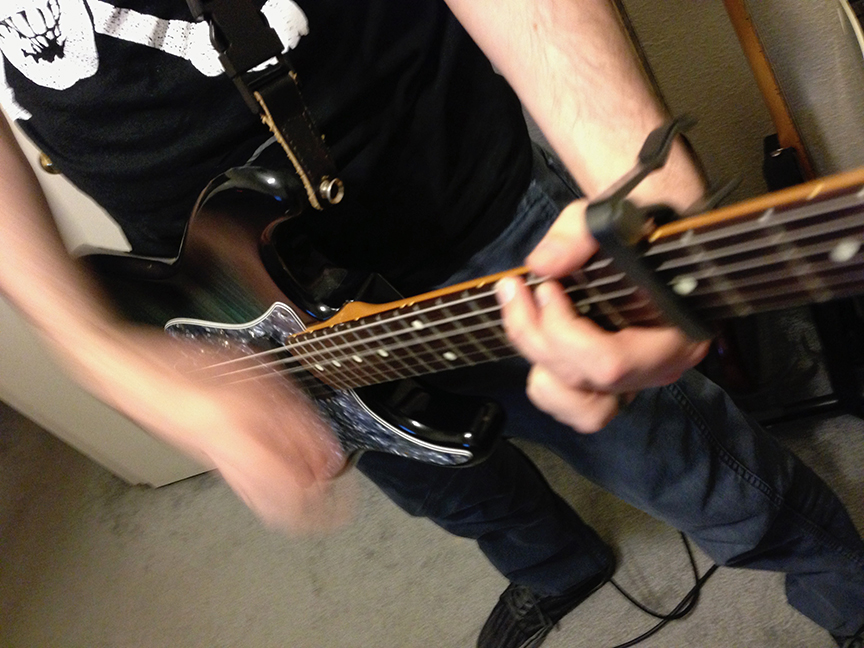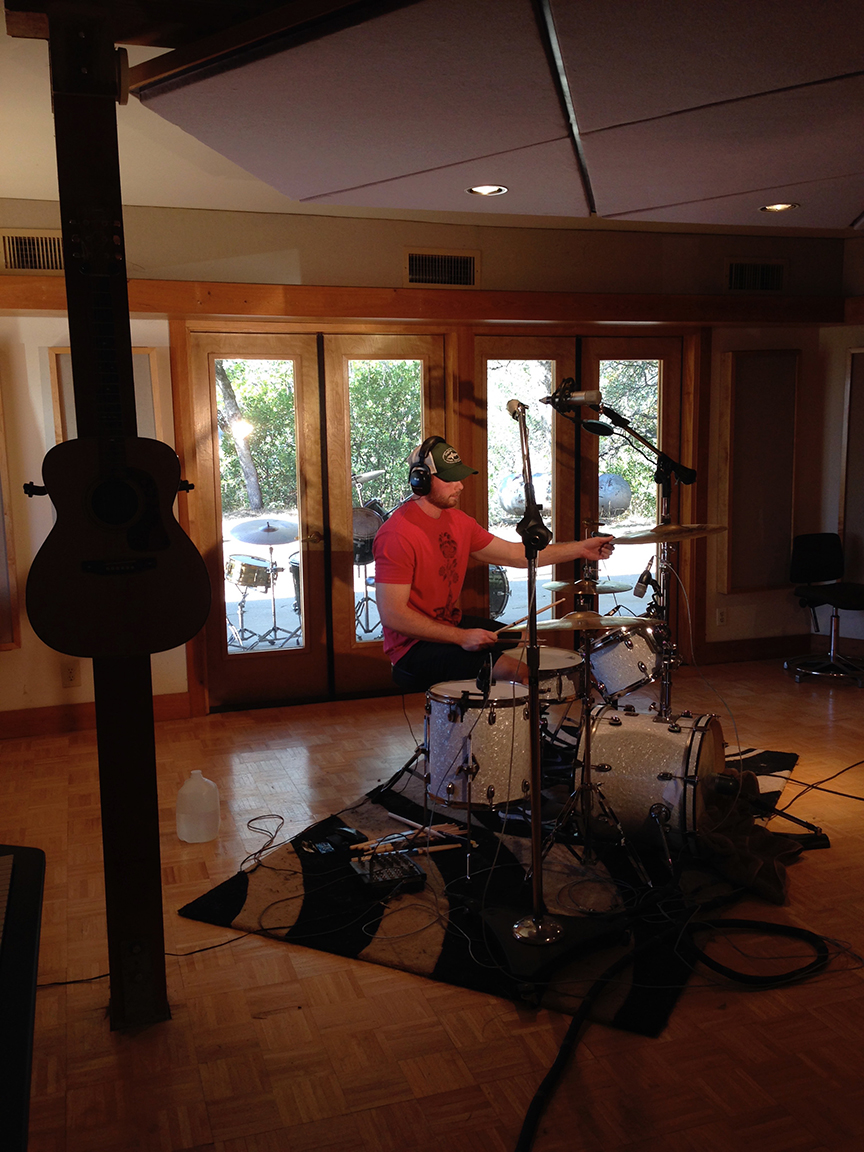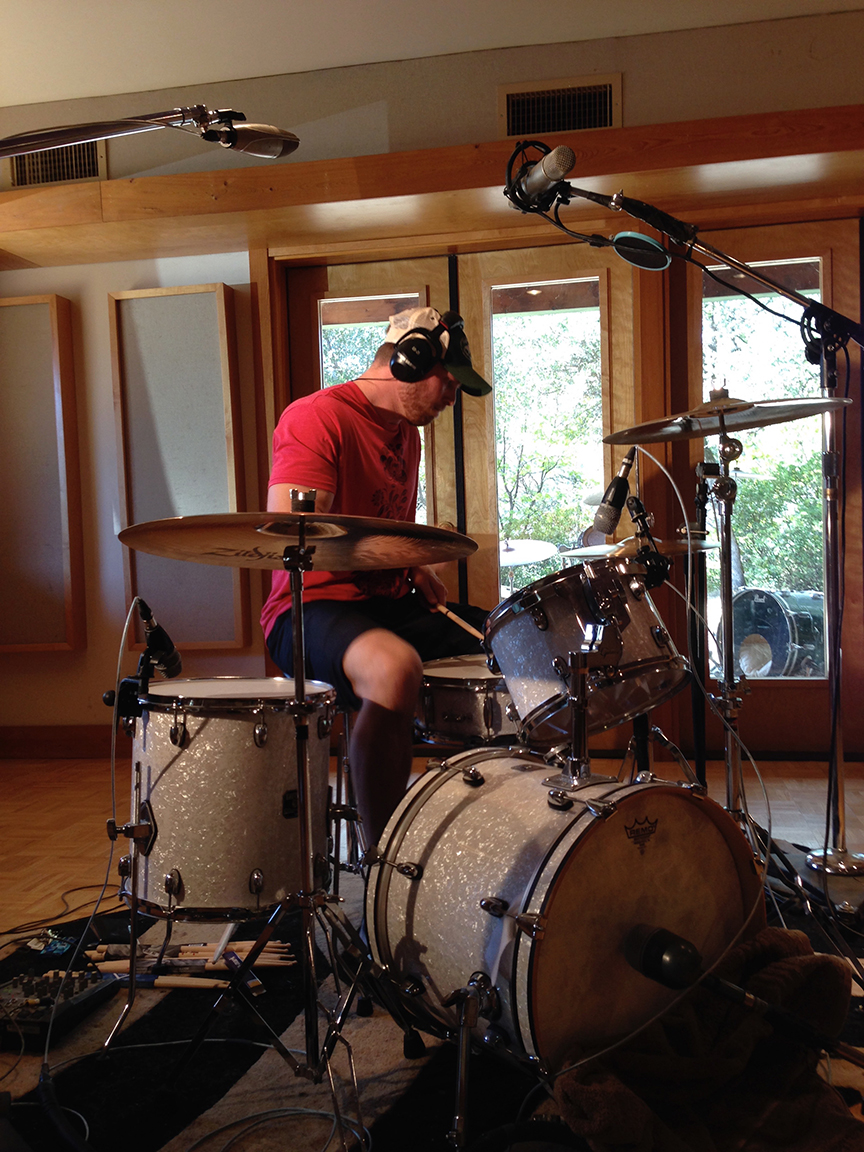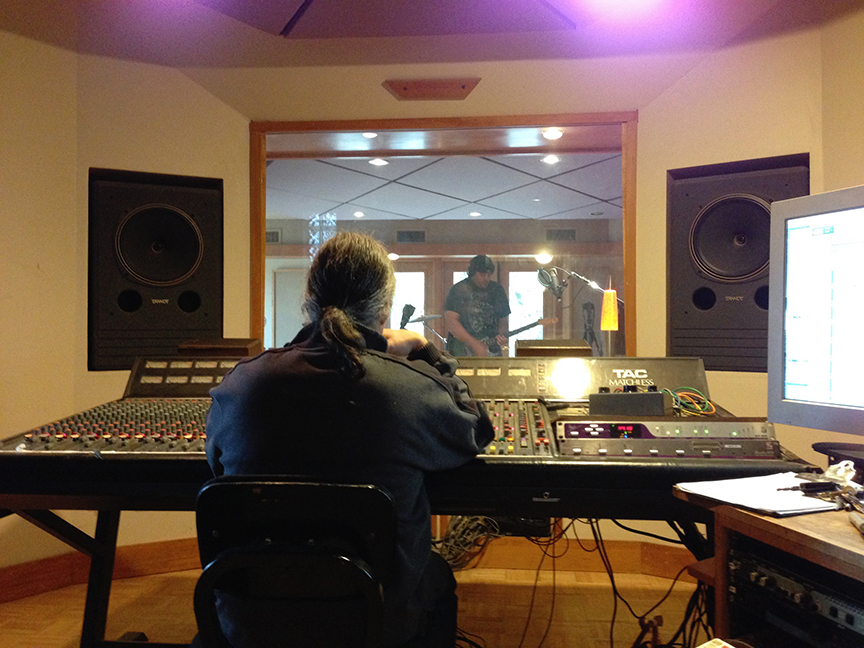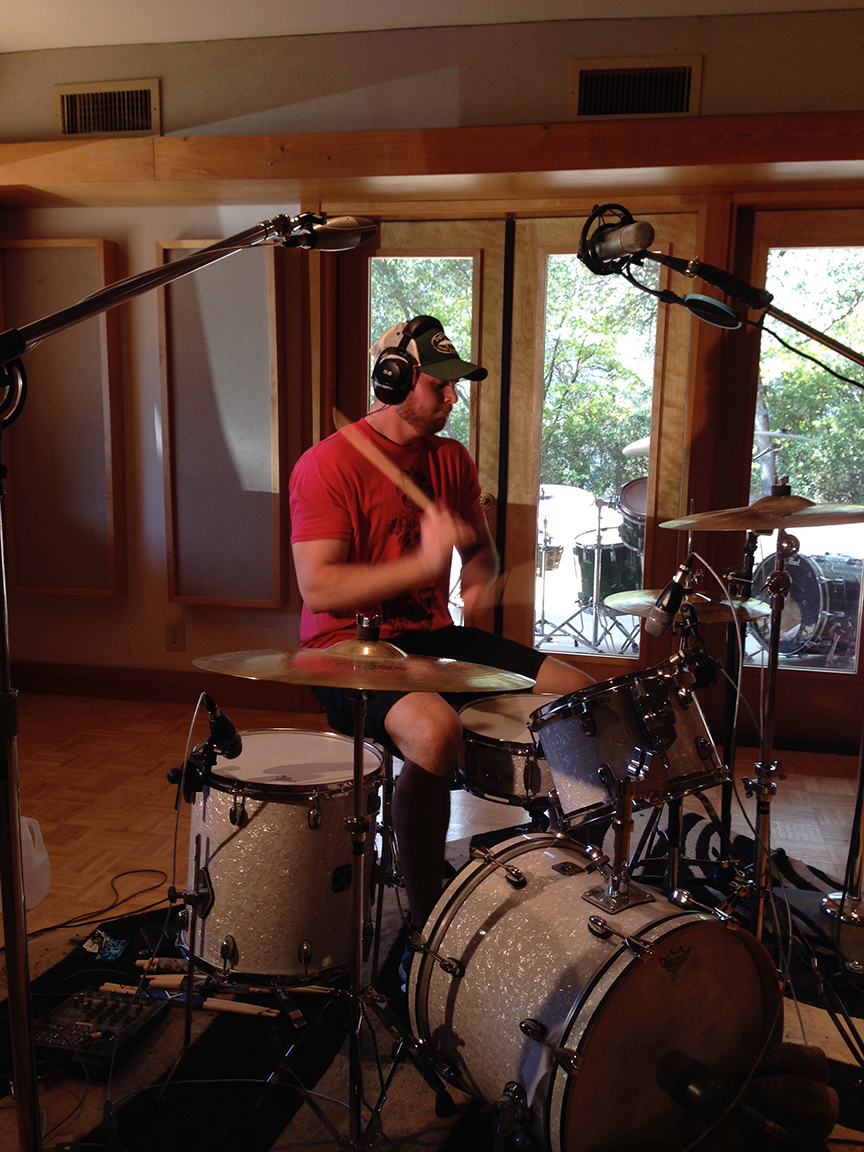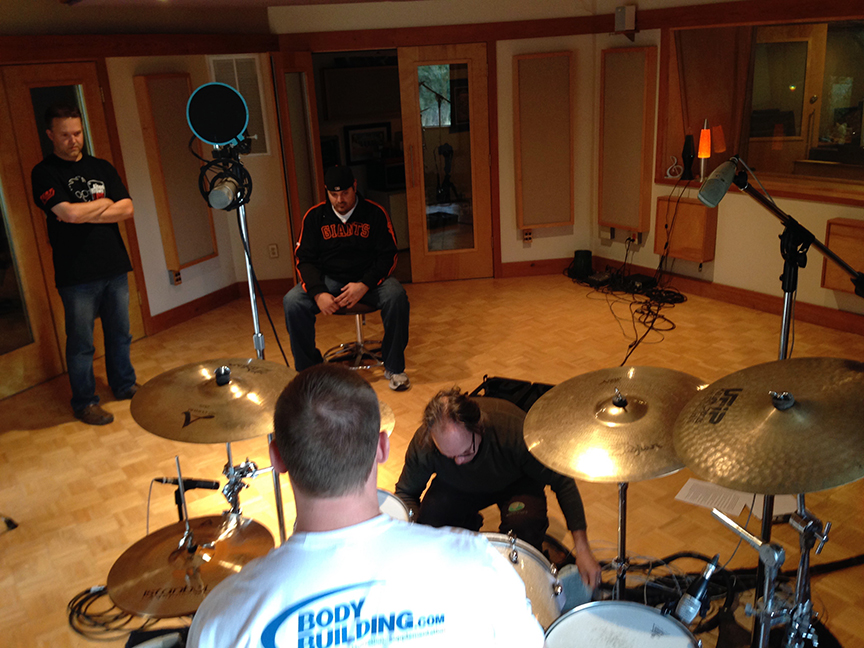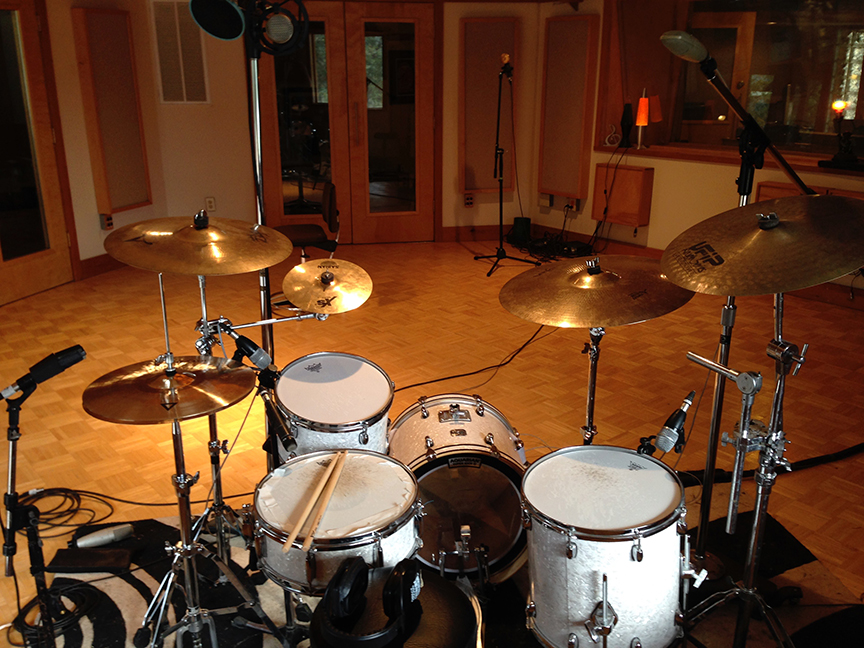 You can stream or download the album right now through Spotify, iTunes, Pandora, Amazon Music, Facebook, Google Music Store, YouTube Music, and more.